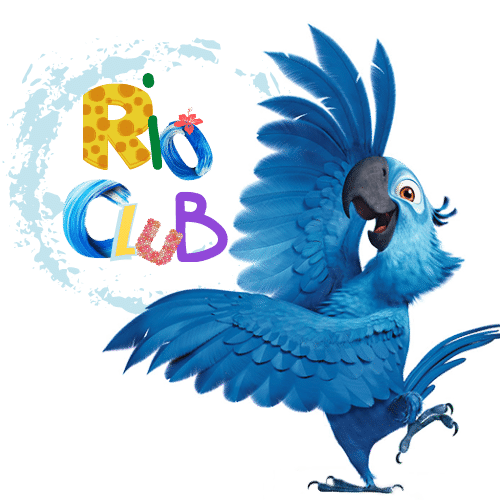 Qualified animators take care of your children from 3 to 11 years old in a space that is entirely dedicated and secure for them. Martine, manager of the mini club at Marina d´Oru, will welcome your children from Sunday to Friday from 9:30 am to 12:30 pm and from 3 pm to 6 pm. 
Go to the mini club area of the holiday village facing the sea on Sunday morning to pre-complete the registration form.
Fun and manual activities, dances, songs in the company of children of their age… will make them happy and provide wonderful memories! Dear parents, know that you are free to drop off or pick up your children as you wish during the opening hours of the mini club.
From 12 to 18 years old, teens get together and take part in the many activities organized by an animator ready to unite the group but especially to promote friendships with among other things participatory games, sports tournaments, animated aperitifs, shows, parties. theme…
Dear teens, there is something for everyone !!!
Who better than them to talk about it:
These are all our beautiful memories that are there … take care. I think they perfectly reflect the nostalgia and happiness and especially the bonds that we have created with those who are our friends today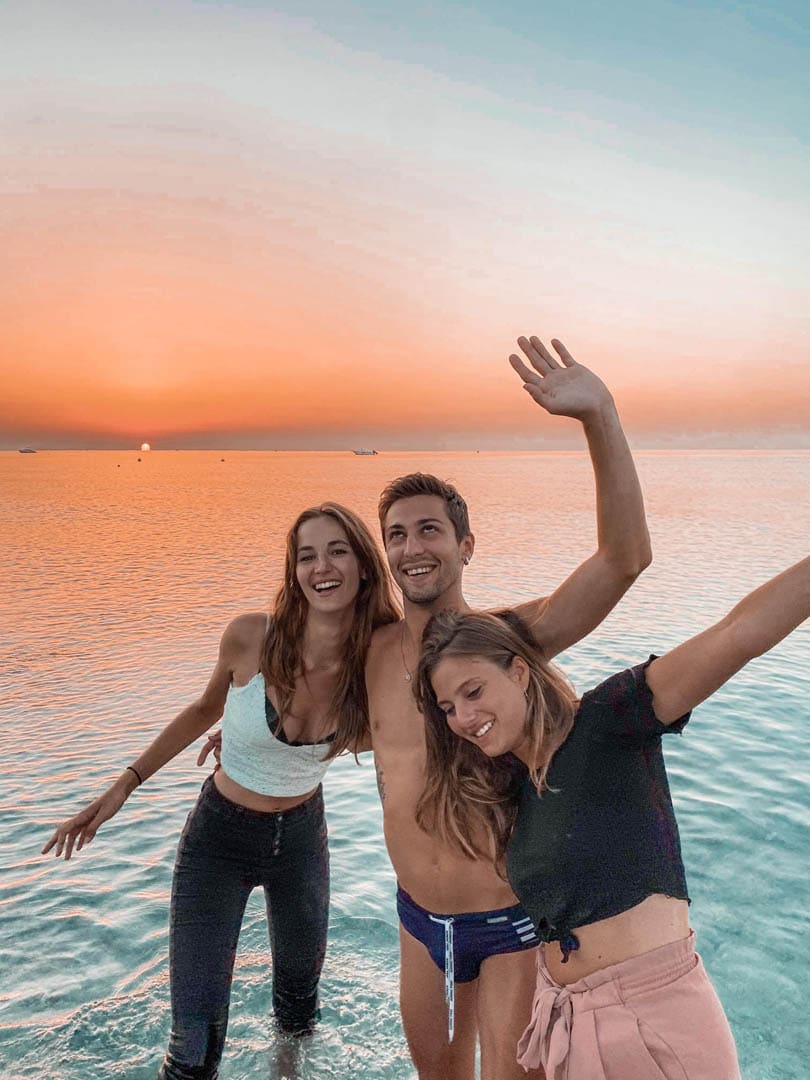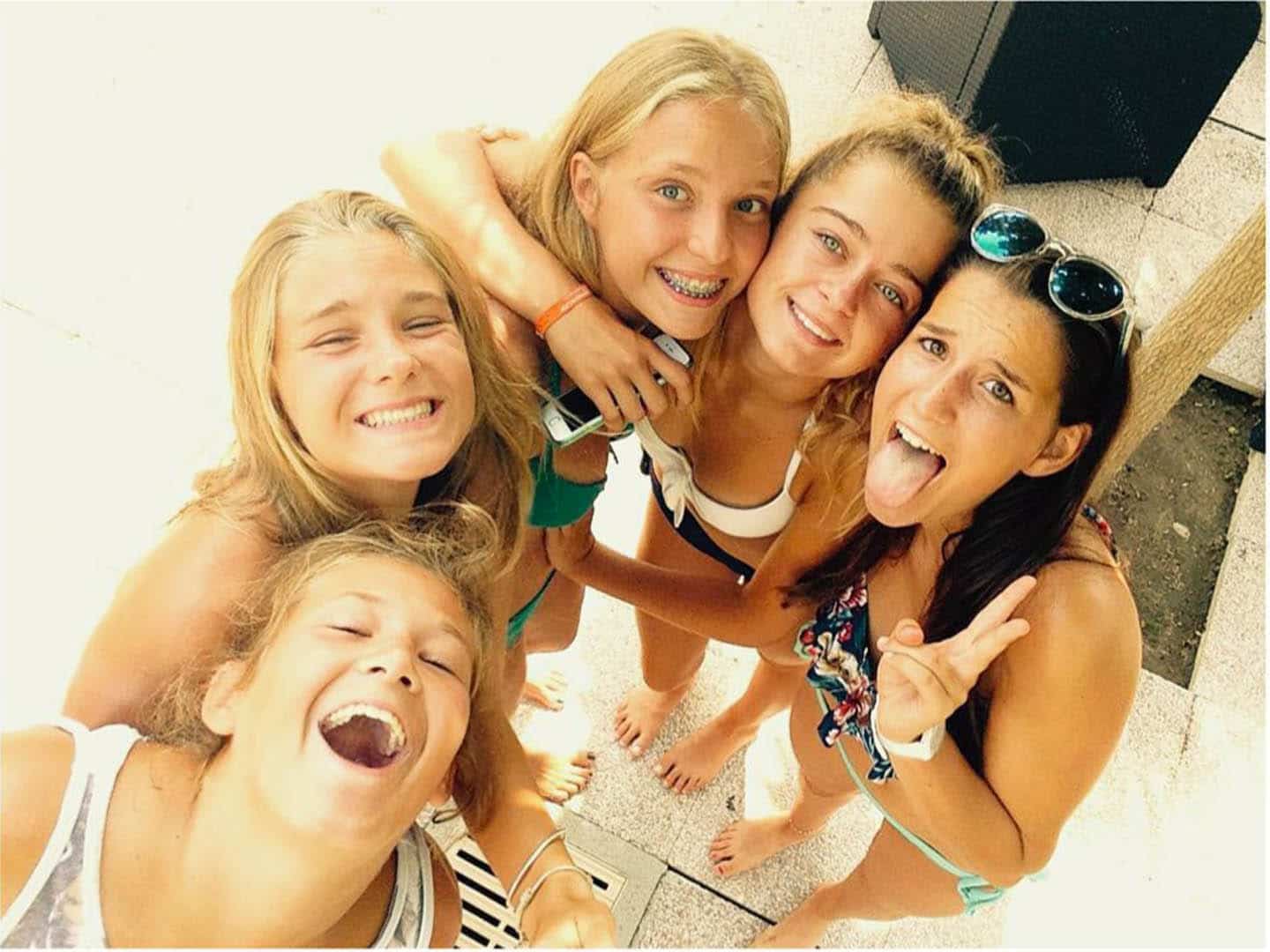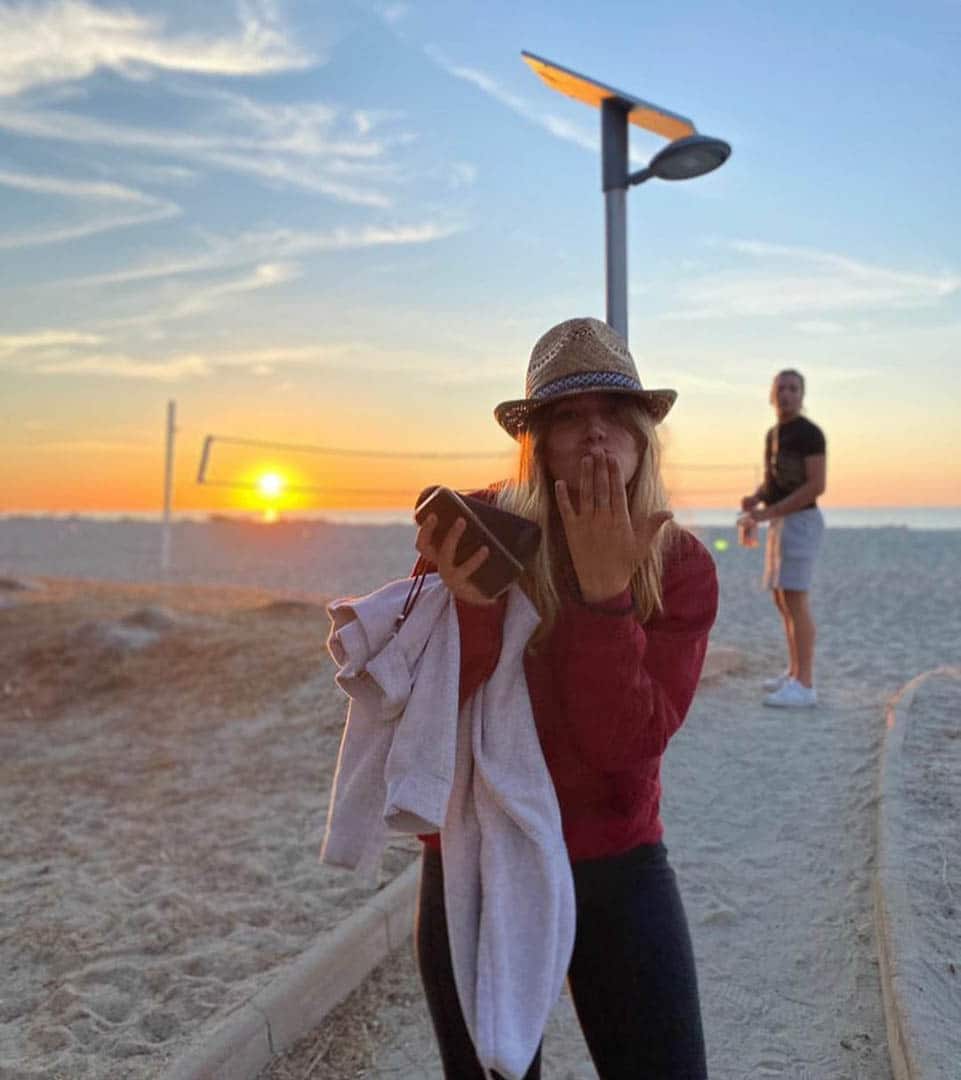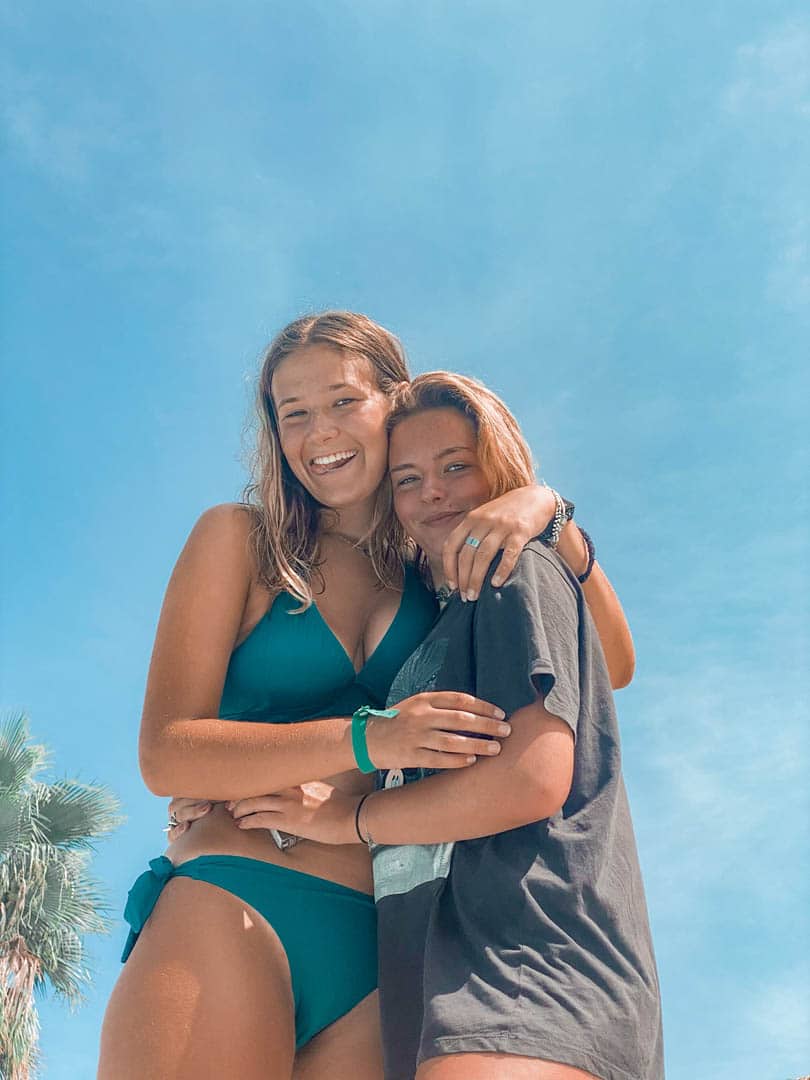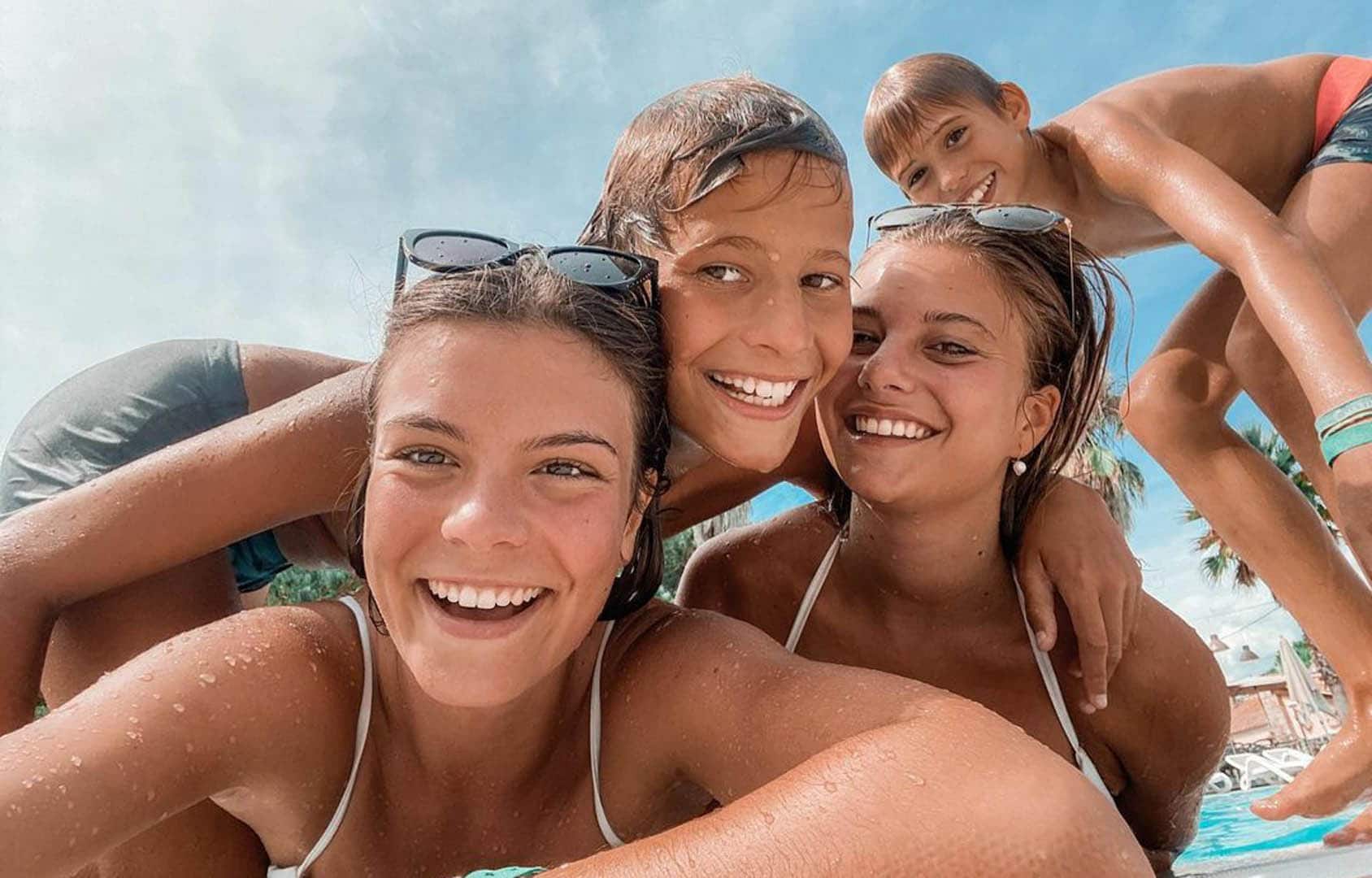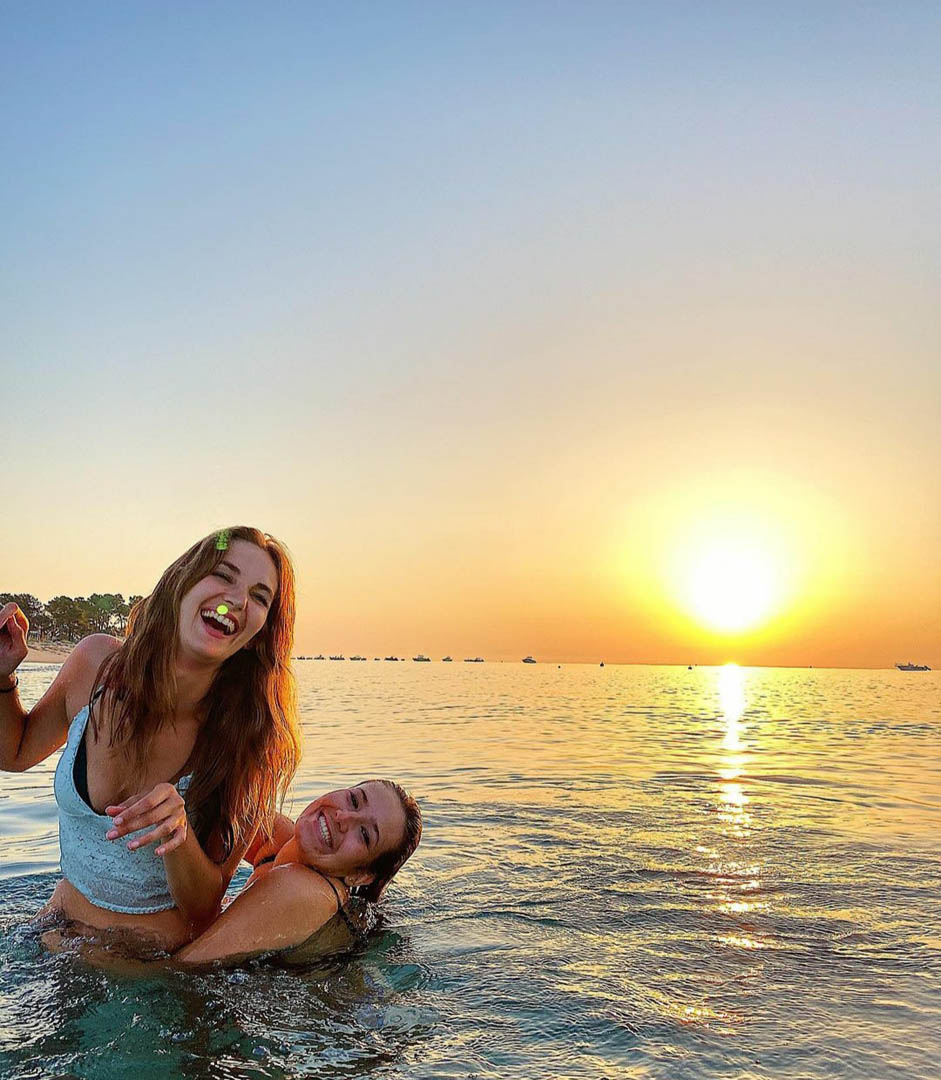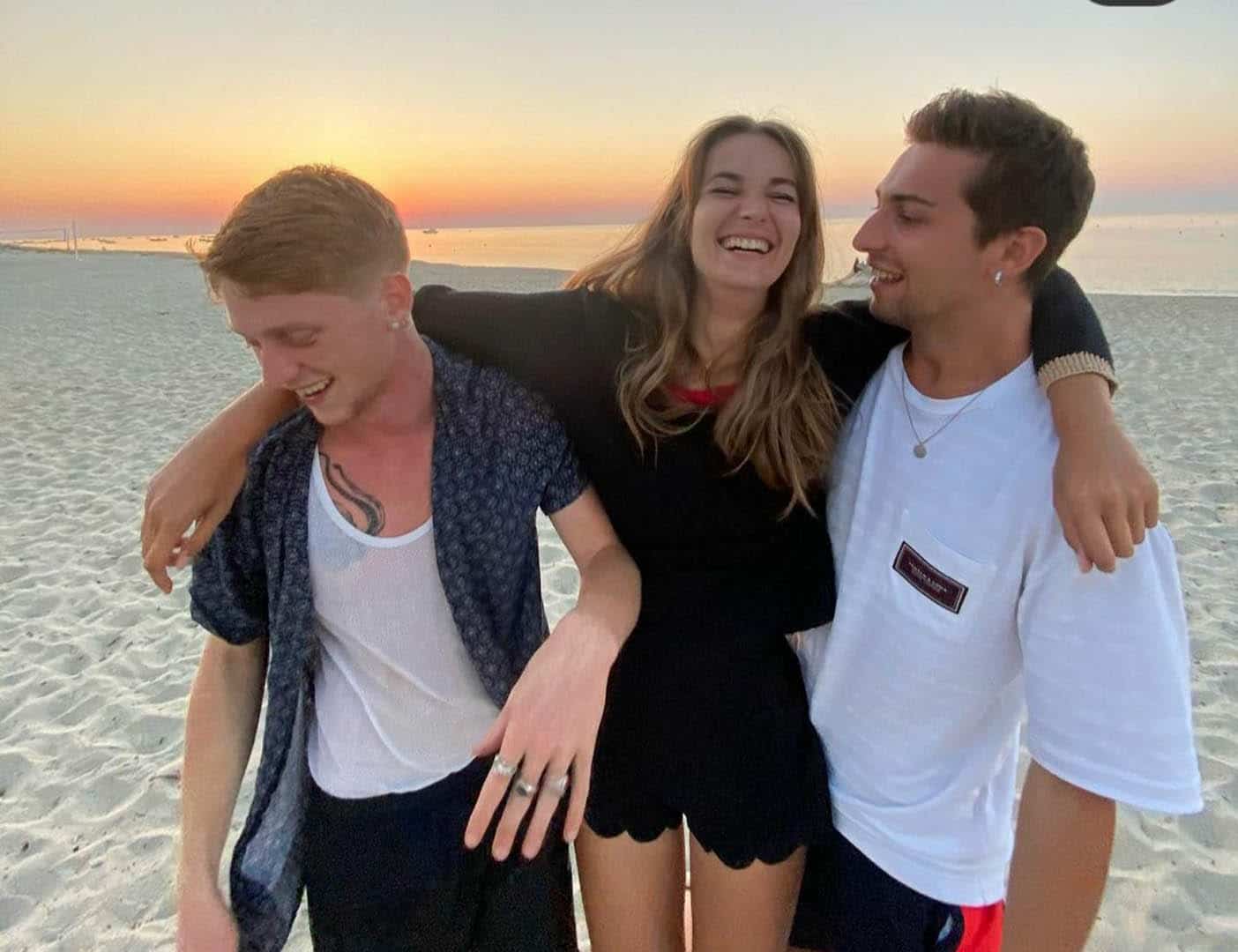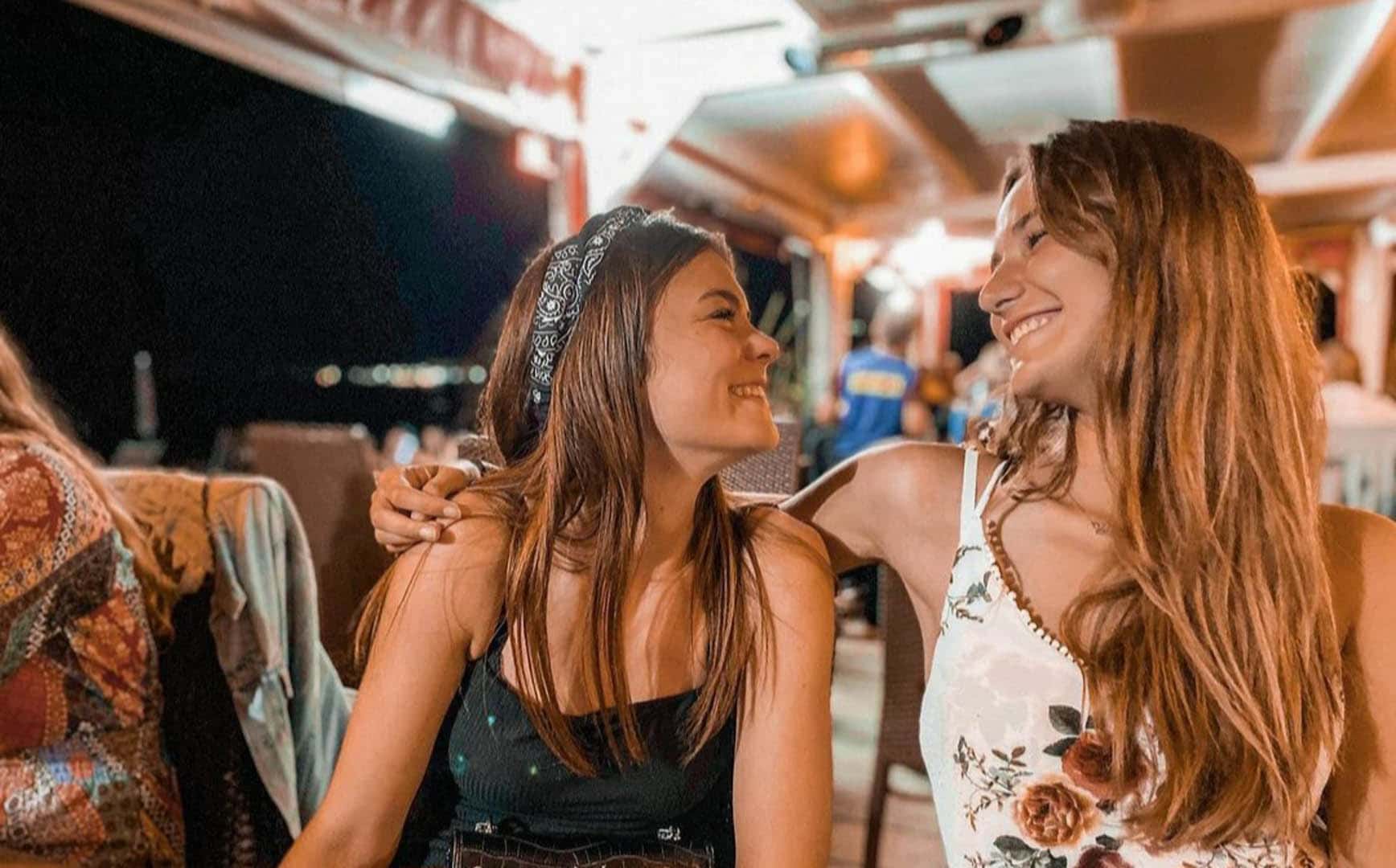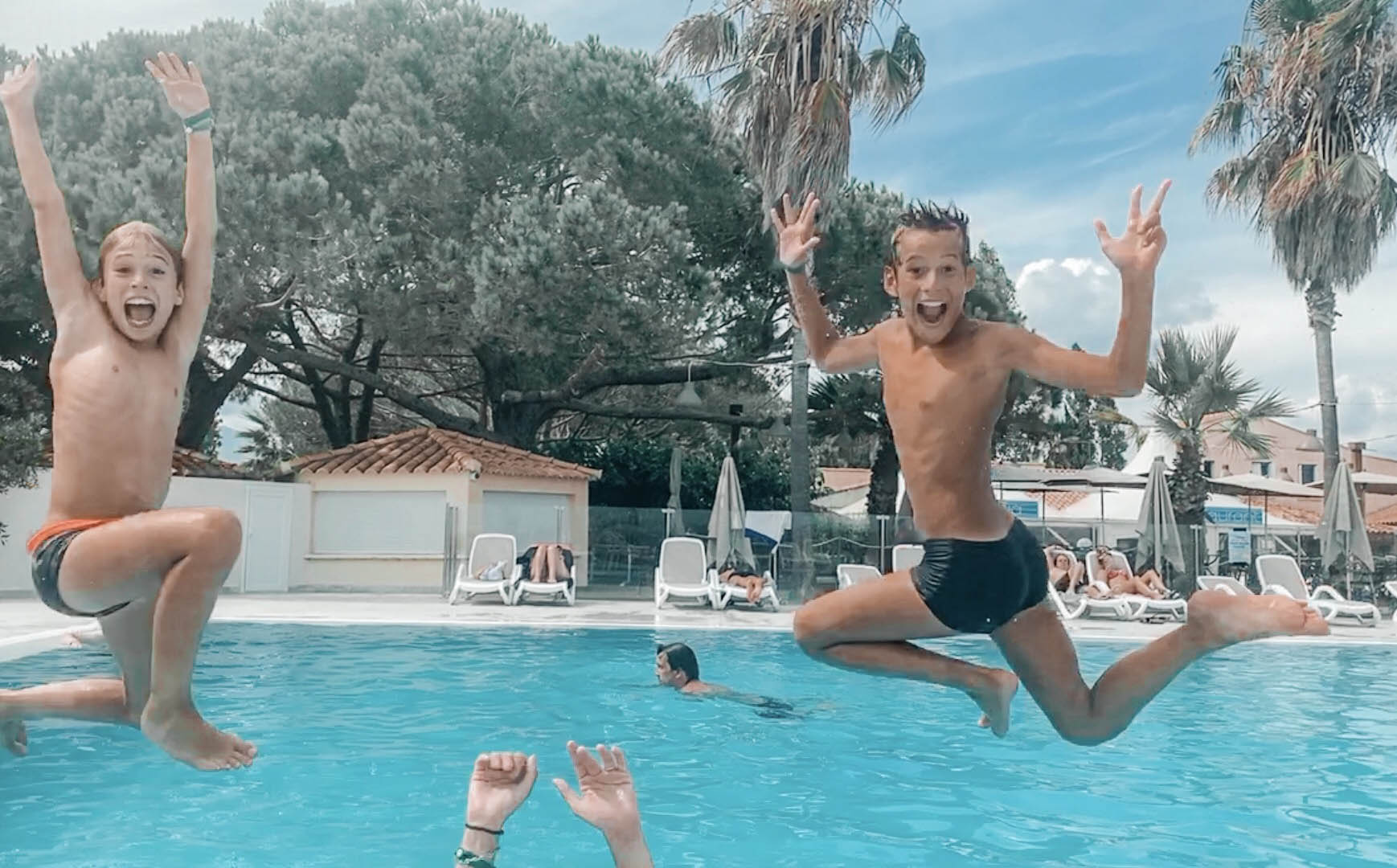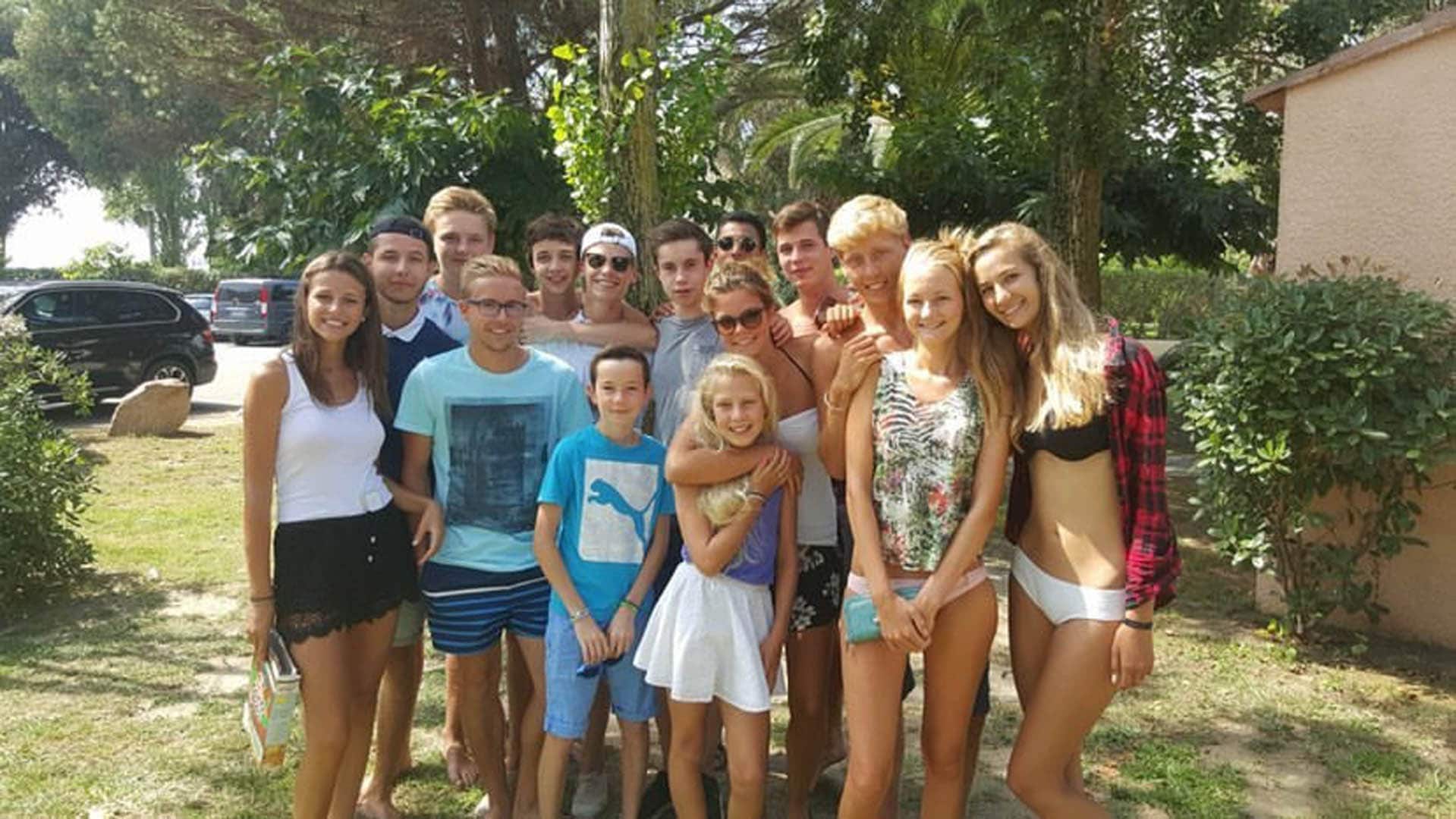 Every night of the week, the Marina D'Oru entertainment team will make you dance, sing, laugh …
with its shows, games, karaoke and theme nights.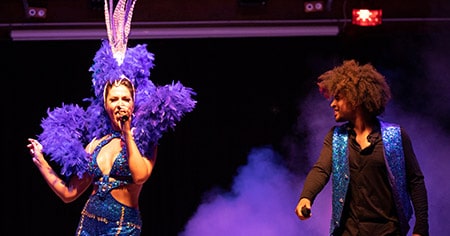 Saison 2020
IsK_UZUz7CE
Éventail de spectacles de la saison estivale à Marina d'Oru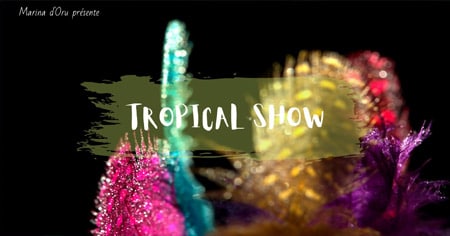 Tropical Show
VFtQaTIvJ0w
Voyage coloré et dansant au son des tropiques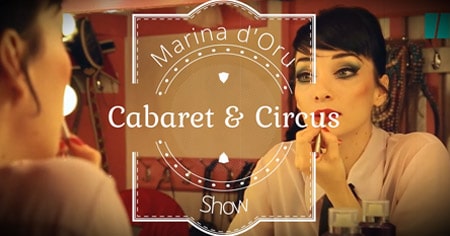 Circus Cabaret
kZOkQ6-vdfQ
Un beau mélange de plumes et de jongles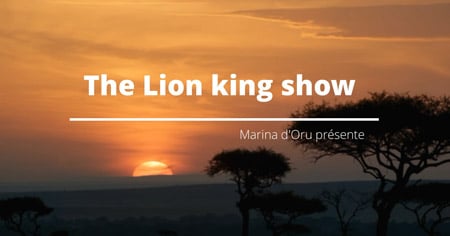 Le Roi Lion
qeKLmxVU4ug
Univers féérique du petit Symba