Our rentals are all equipped with a private terrace, they merge into the wooded park!
Designed for 4, 5, 6 or 7 people, you will have many services such as: An equipped kitchen, a dishwasher, a washing machine, an HD TV, air conditioning, a safe as well as comfortable bedding.
From 30 to 70m² you can choose according to your desires and your budget.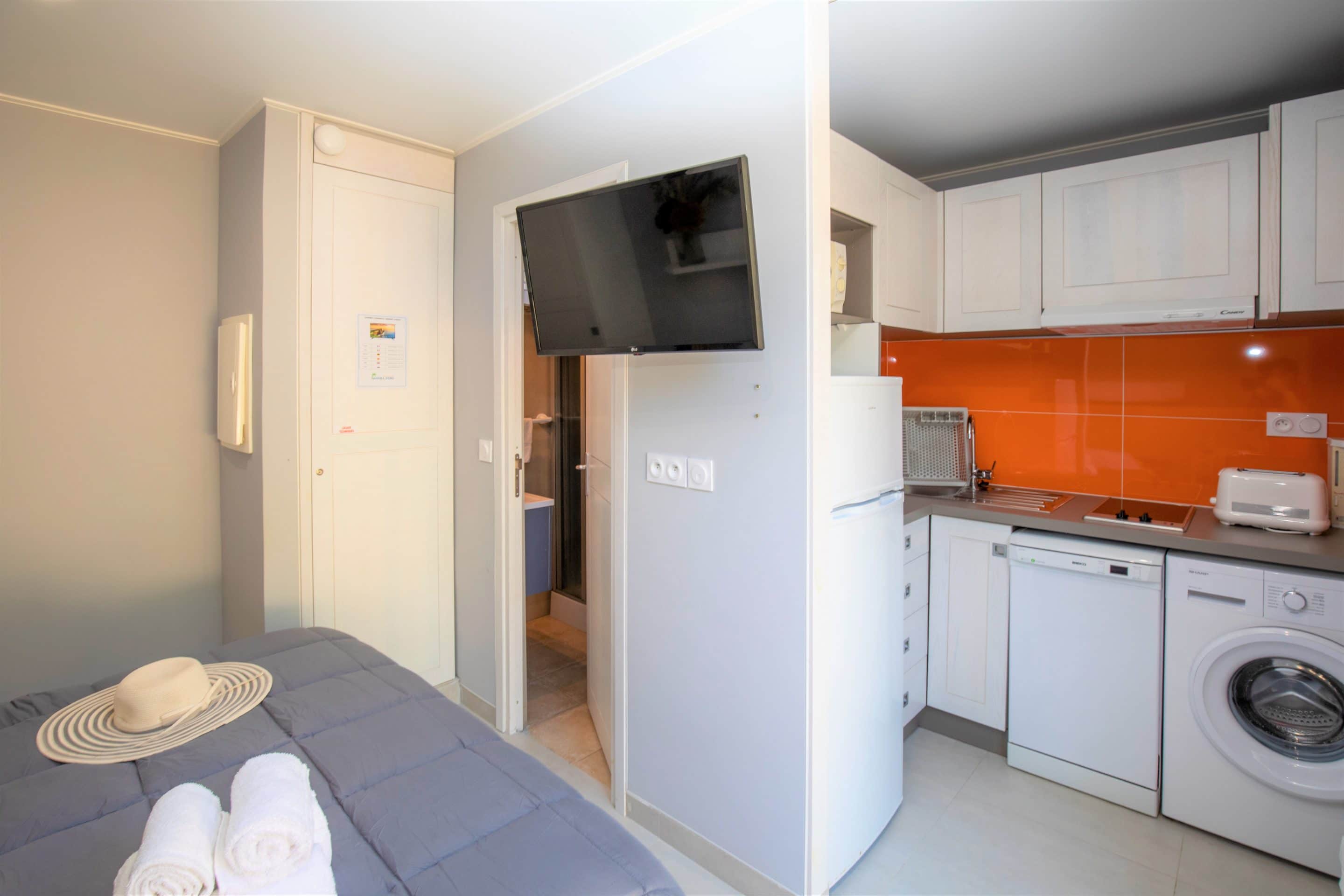 Type A - Studio
 2 People
 18 m²
 From 300€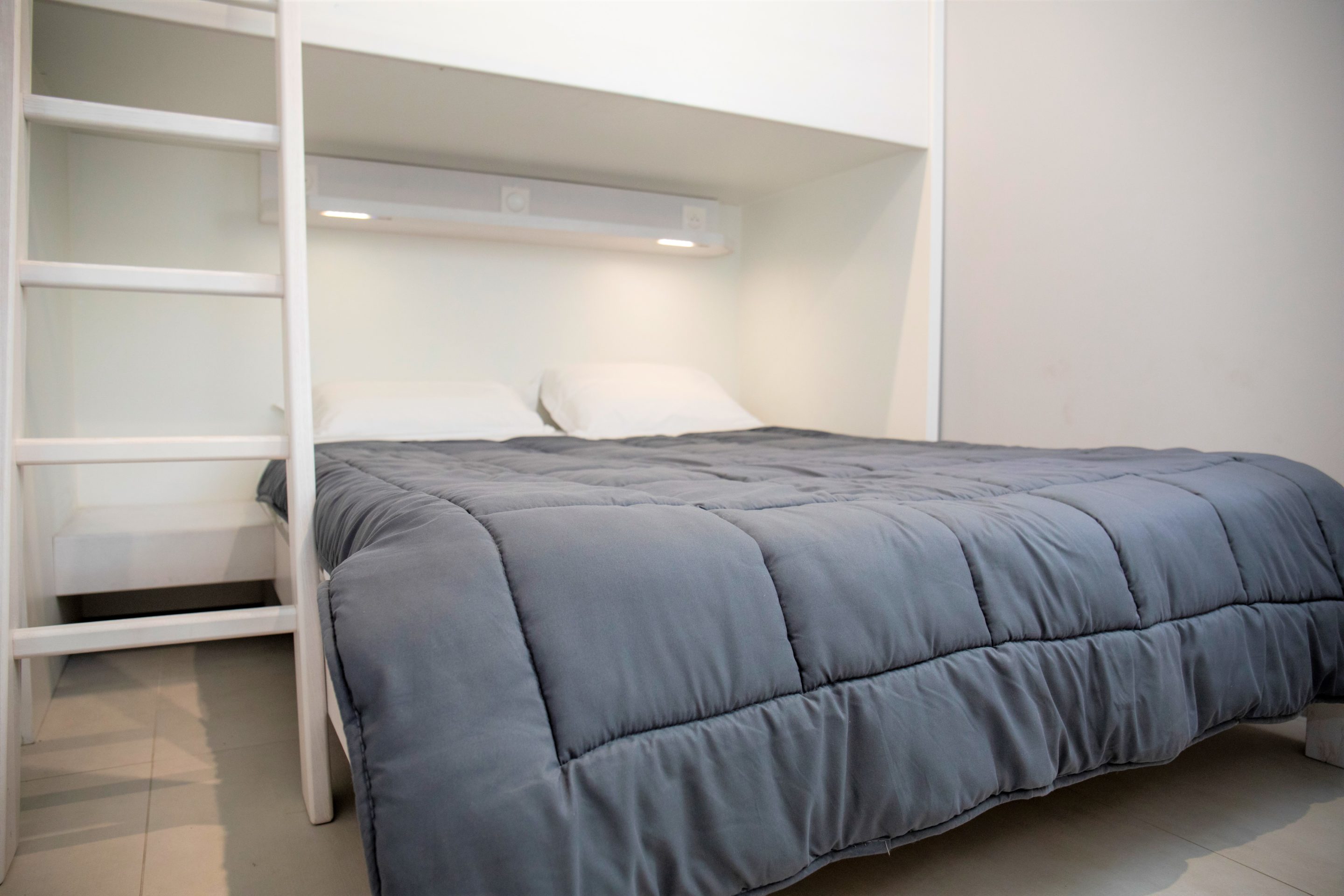 Type B - Loisir
 4/5 People
 30 m²
 From 380€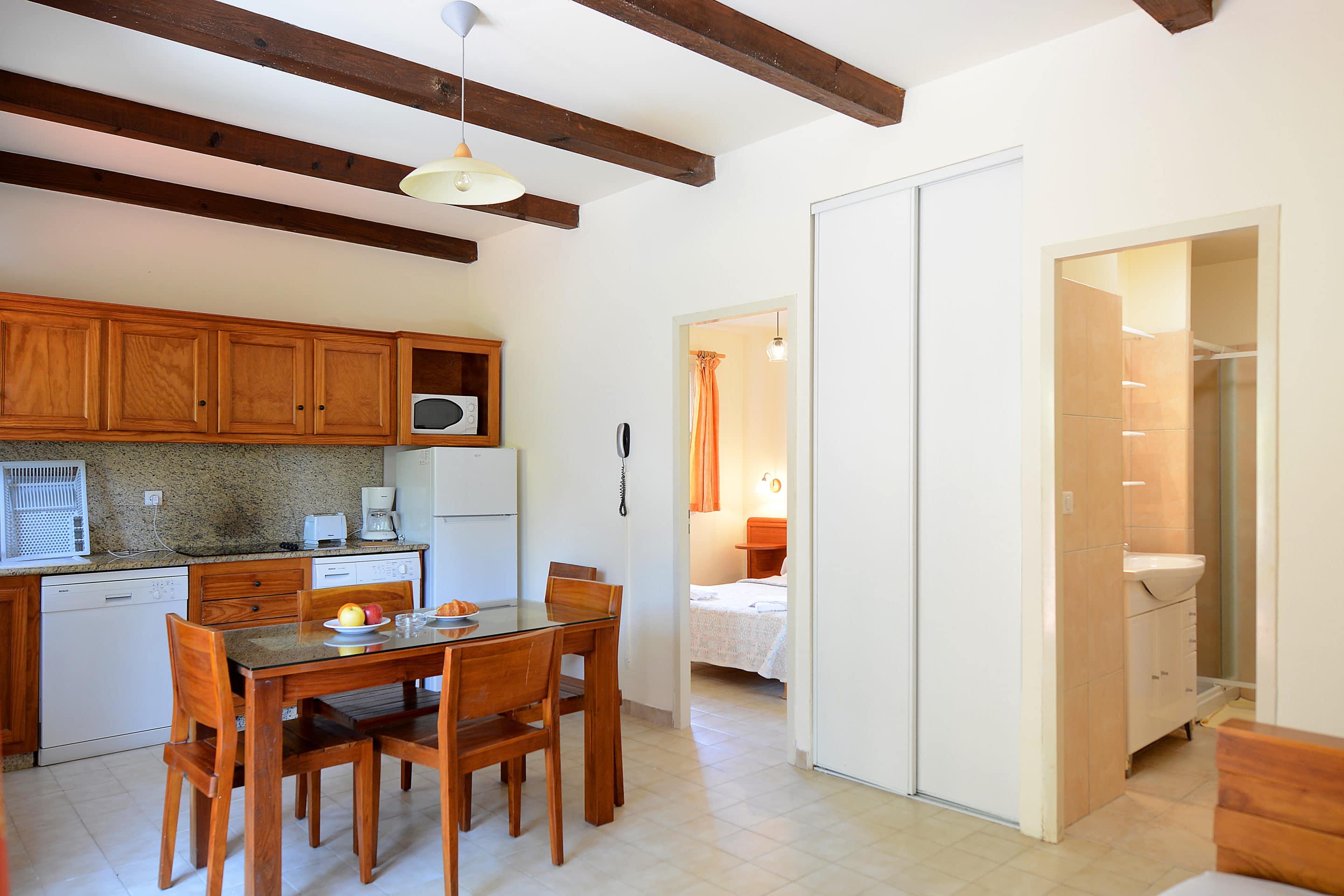 Type C - Family
 7 People
 42 m²
 From 450€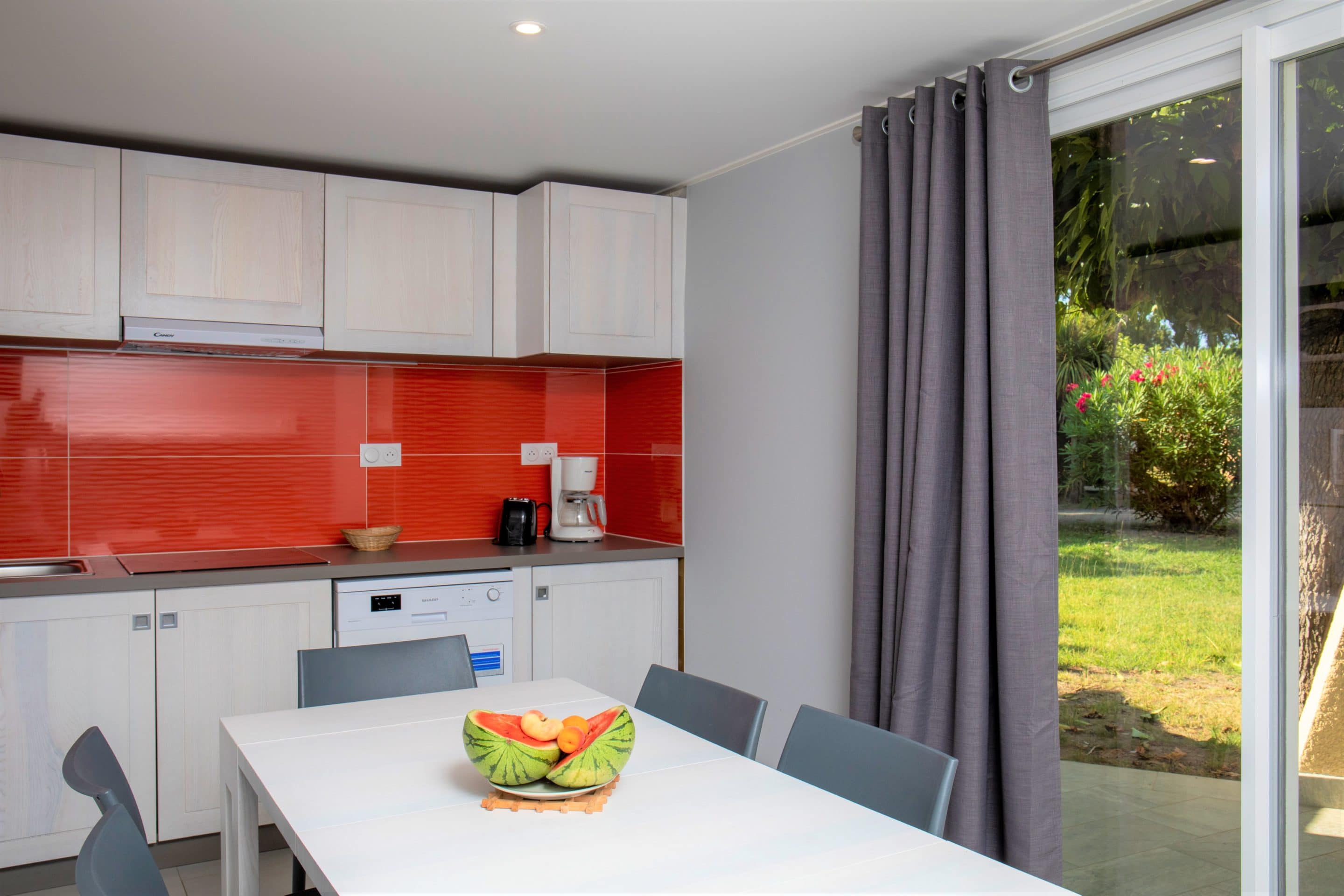 Type C Plus - Family
 7 People
 42 m²
 From 470€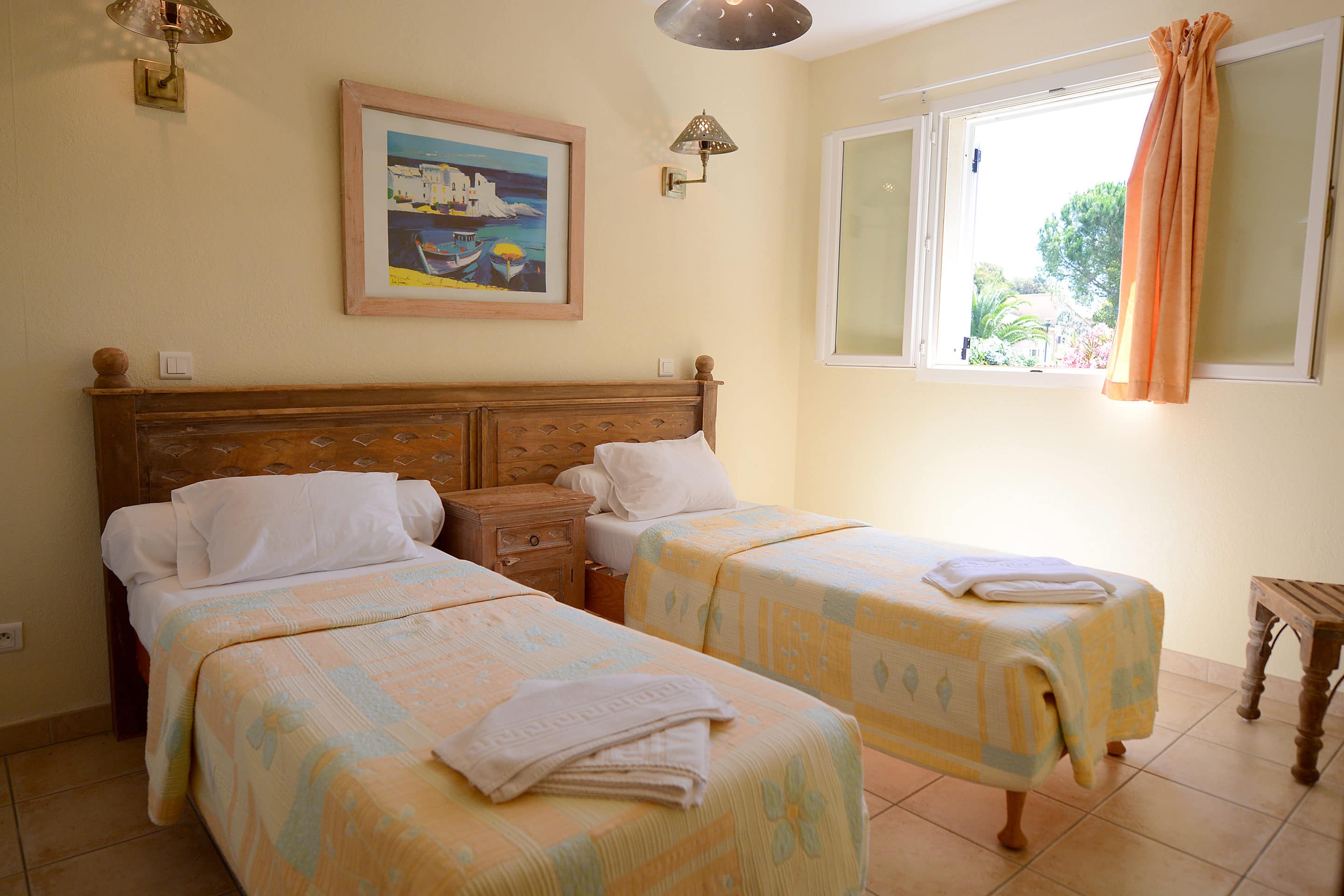 Type D - Family Confort
 6 People
 55 m²
 From 590€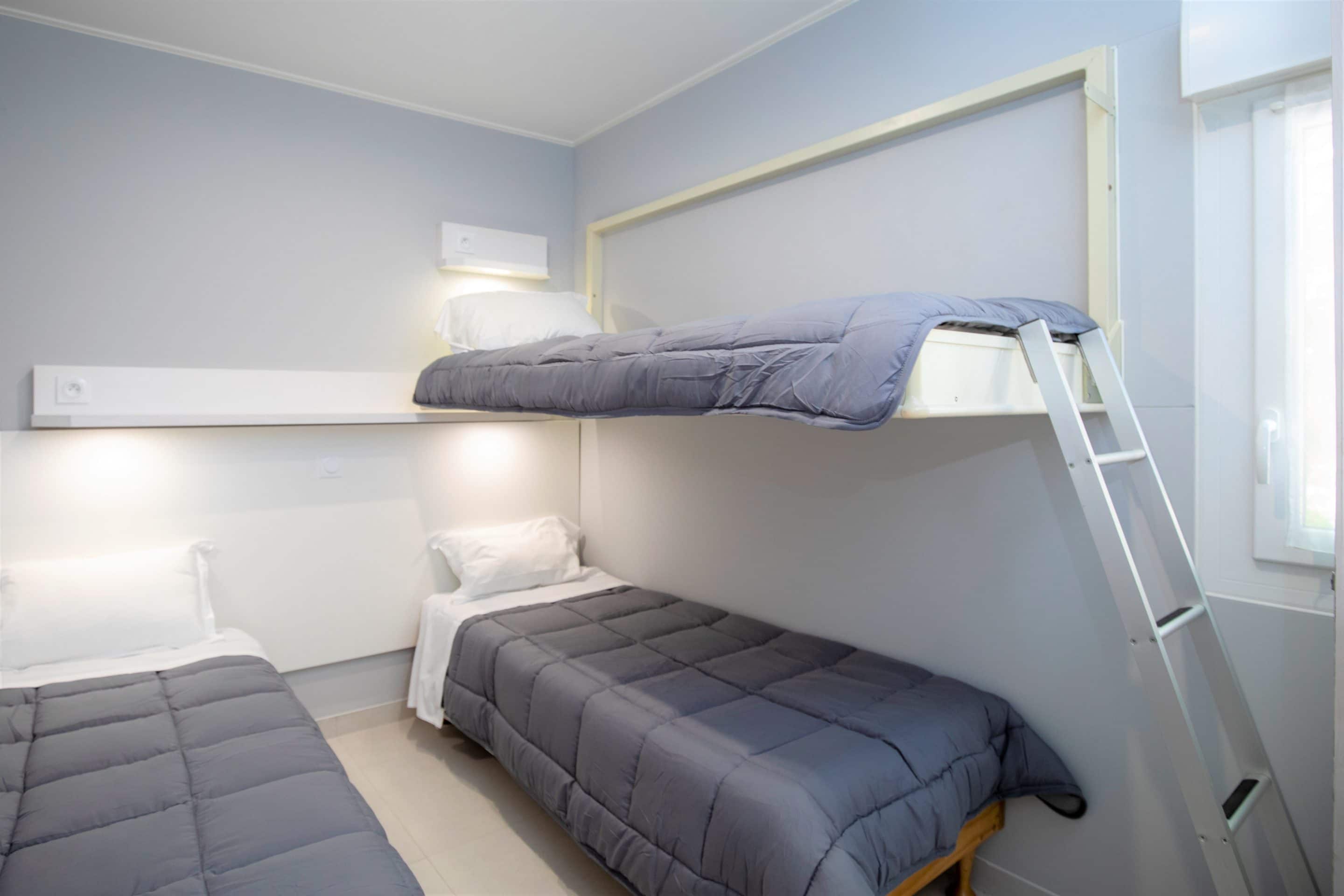 Type F - Loisir Confort
 5 People
 36 m²
 From 430€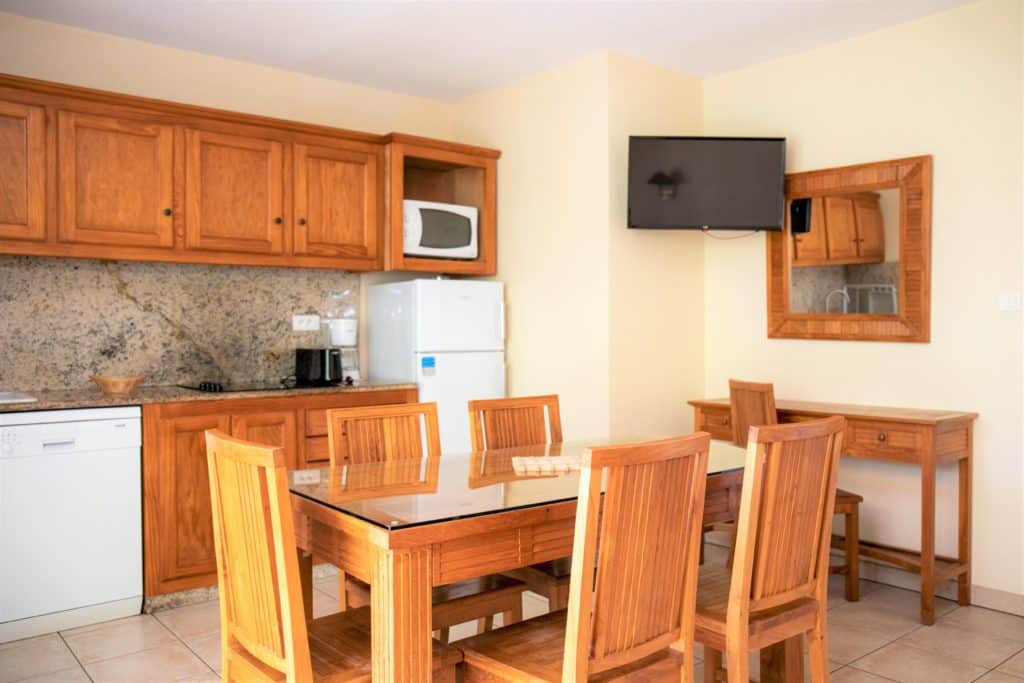 Type G - Family Plus
 7 People
 65 m²
 From 710€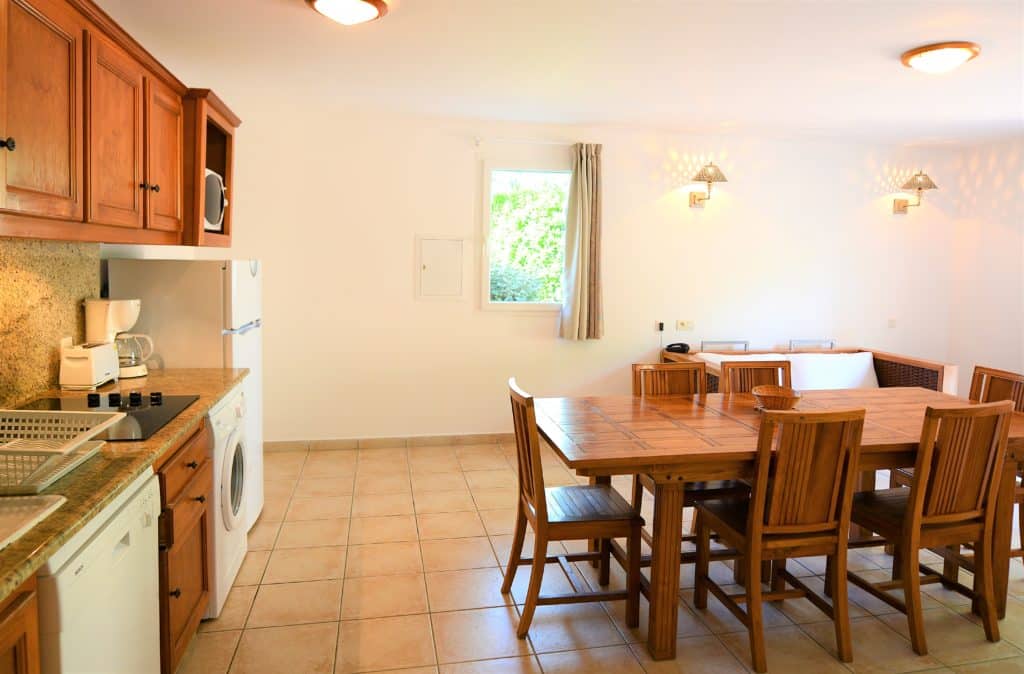 Type H - Family Prestige
 8 People
 70 m²
 From 780€